For over a decade, D2R-Collect has been serving collection agencies, enterprises, and AR departments with a feature-rich, configurable, scalable collection platform that accelerates the collection process and keeps cash flow healthy. Developed alongside a team of collectors who told us exactly what they dreamed of in a perfect collection platform, D2R-Collect was specifically designed to focus on collecting more debt in less time, according to the needs and workflow of your business. With our finger on the pulse of technology and automation and over one thousand collectors, D2R-Collect can be used to collect from any device, on any operating system. All you need is an internet connection to accelerate your collections process today.
EXPERTISE
D2R-Collect is an exciting innovation from parent company, s2h. s2h has over twenty-five years of experience in the design and implementation of ERP environments that lead to increased productivity and ROI. We've taken decades of expertise in providing these solutions for the larest organizations, and applied the same rigor and precision to D2R-Collect, ensuring that the platform is entirely agile, adaptable, scalable and secure. Our cloud implementation allows small and medium-sized businesses to take advantage of the same sophisticated technology at an affordable cost.
D2R-Collect includes free 24/7 support with every plan, and is always just a call away to address any questions or concerns you have as your business grows. If you're ready to see the D2R-Collect Difference, then click here to schedule your 10-minute demonstration today!
CERTIFICATIONS & PARTNERSHIPS
Oracle, HP, Dell, IBM, Microsoft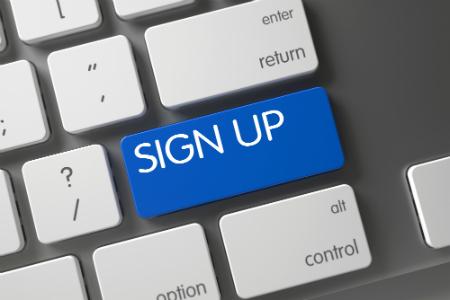 Ready to see D2R-Collect for yourself?