Debt Collection software Application For Financial Institutions
Finding a collection software for your Financial Institution can be overwhelming for many reasons. A team of collection experts designed
D2R-Collect
to be used as a standalone, as well as departmental to manage accounts to integrate smoothly with your current systems and improve communications with debtors. The one screen with all your required functions for each debtor prevents you from jumping from one page to another, moreover the simple interface allows users to navigate easily to update email template, contact clients, set reminders, update information, send emails and much more.
D2R-Collect
is an enterprise wide application serving all departments of financial institutions to access information about a debtor manage documents:
Collection Operations
Special Asset Operations
Legal Accounts
Third Party Agencies
Recovery Operations
Export Debts
D2R-Collect
will help to you to leverage technology to increase productivity by spending more time communicating with debtor to collect more, reduce delinquencies and prevent charge-offs. Generated reports will give you the power to track your accounts in a timely and helpful manner to update your collection strategies to improve collection. Schedule a live demonstration with
D2R-Collect
, the solution for your collection needs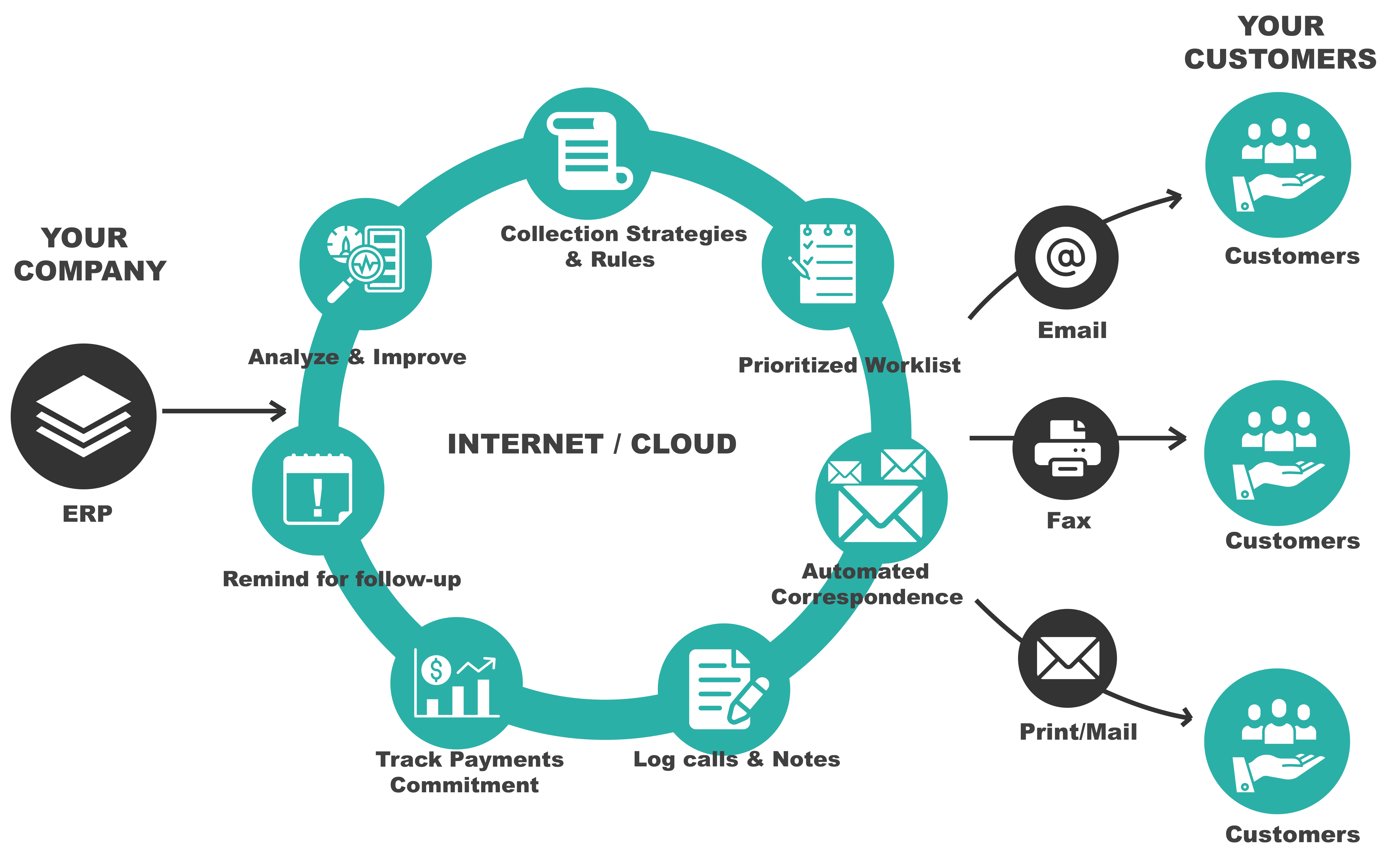 Testimonials from our Clients
I have been working with the D2R-Collect for over 6 months now, the system is amazing and saves me lots of time, the information is clear and where it needs to be. The system is easy to use and you can tailor it to your own business requirements and the client portal is a god send my clients love it, they are able to login to their accounts and check out just what is happening this saves us both time and money as we no longer get as many email questions for updates. The training and support that is also provided is endless and the team takes the time and effort to make sure that everything is set and suitable for your business, you really do get looked after when you have this system. I am certainly looking forward to many years of use, and the future as the system grows with us.
We have had an existing bespoke online portal for about 8 years and were not really looking at changing, but one look at the functionality of D2R-Collect had me drooling! — The handover and transition was painless and the guys still remain on hand to answer any 'stupid' questions we have quickly and then help us understand what to do. — Our clients love it too, and we have had several of them comment to us about how good their experience is with it. — So pleased I swapped over and you should , at the very least, get a trial so that you can see for yourself how awesome it is!