Customer support services that you'll love
Turn your ideas to real solutions that makes you standout and puts your business ahead. Simplify your day to day activity with small but significant steps to have a smoother and enjoyable work environment.
Take advantage of a numerous services designed to help you further improve your business and get more out of your
D2R
Collect
investment. They include one-on-one training, consulting, custom reporting, data conversion and customization services.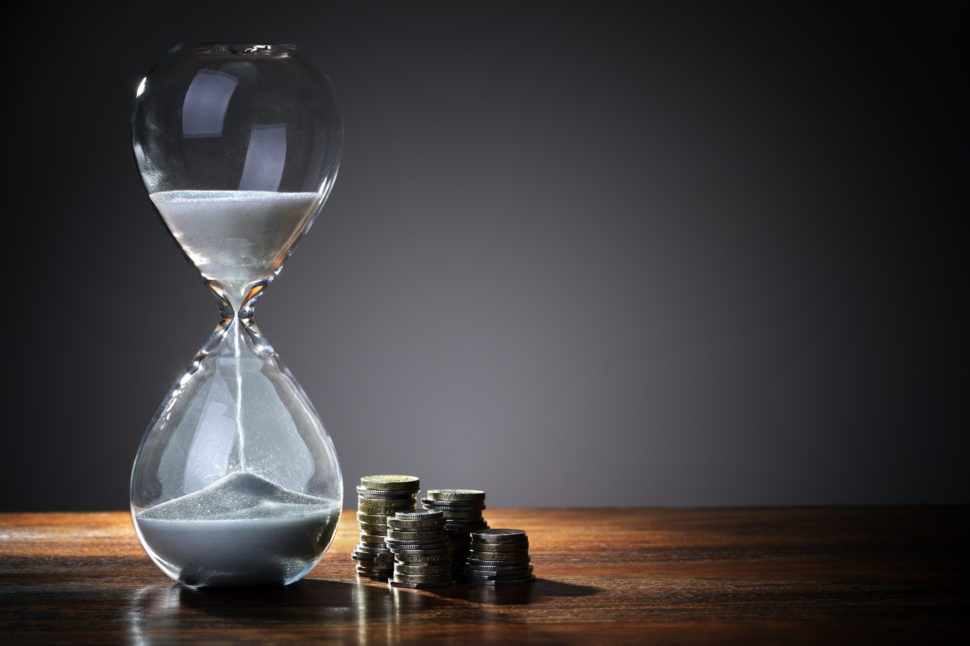 If you need a one-on-one training session, then arrange for one of our experts to walk you-through the software and personally train you.You save time and get trained when and where you want it – it could be a remote training session set-up online or in-person at your office. This service is exclusively designed for our paid customers at a very nominal charge, to help you save time and get you to make money faster.
D2R
Collect
is a work of years of research and deep insights into the process of debt collection by industry veterans. Leverage our experience and expertise to bring in process and operational efficiencies. Whether it's as mundane as refining your vitally-redundant backup strategies or as interesting as designing your next generation account processing contact plans, we have a recipe for your success. We'll be happy to help you build real-time solutions for real business and systems issues.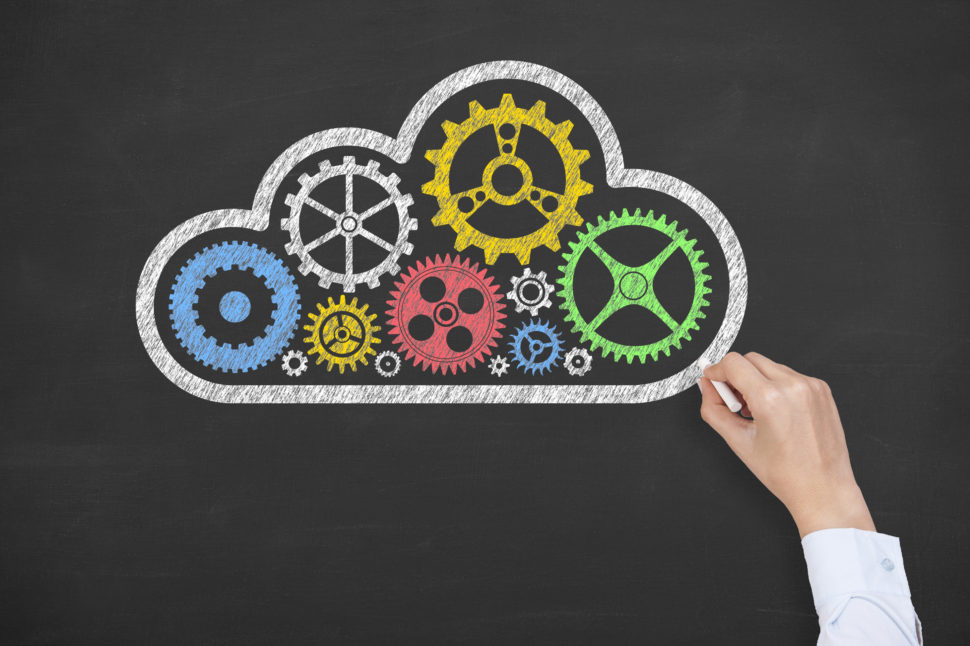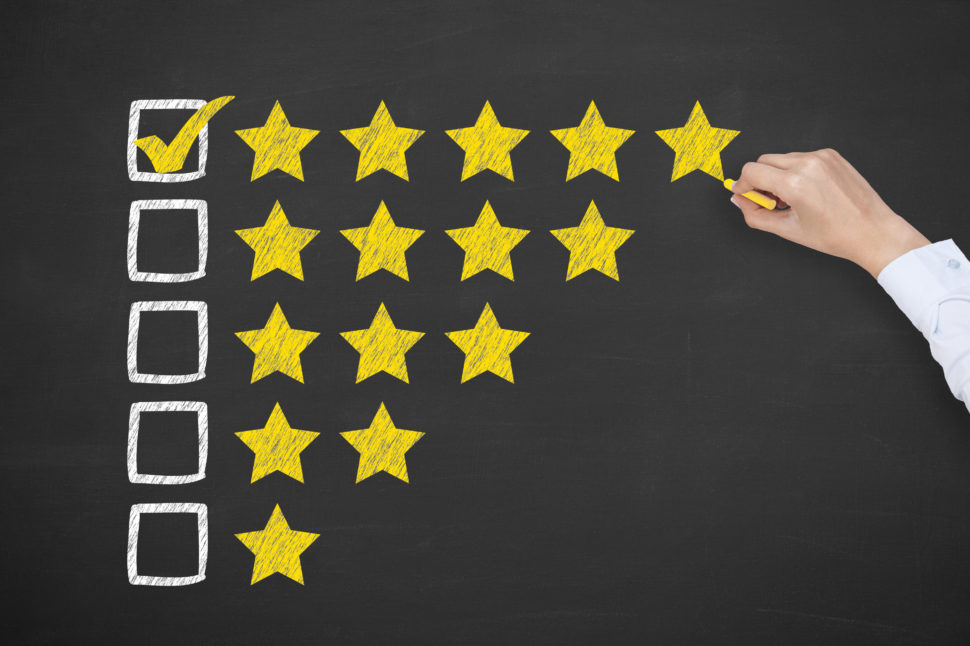 We can help you create letters and reports to suit your exact requirements.
Sort, summarize and filter reports as per your needs
View, print and reprint reports on demand any time
Ask us about creating custom reports for your organization
Use our ready enabled Data Transfers (Upload and Download) or let us help you build efficient import/export systems. Our years of experience can save you time and money. If you don't have the time or staff to build your own custom data imports, or if you want expert assistance to guide your technical team, rely on our vast experience and expertise in data import/export development.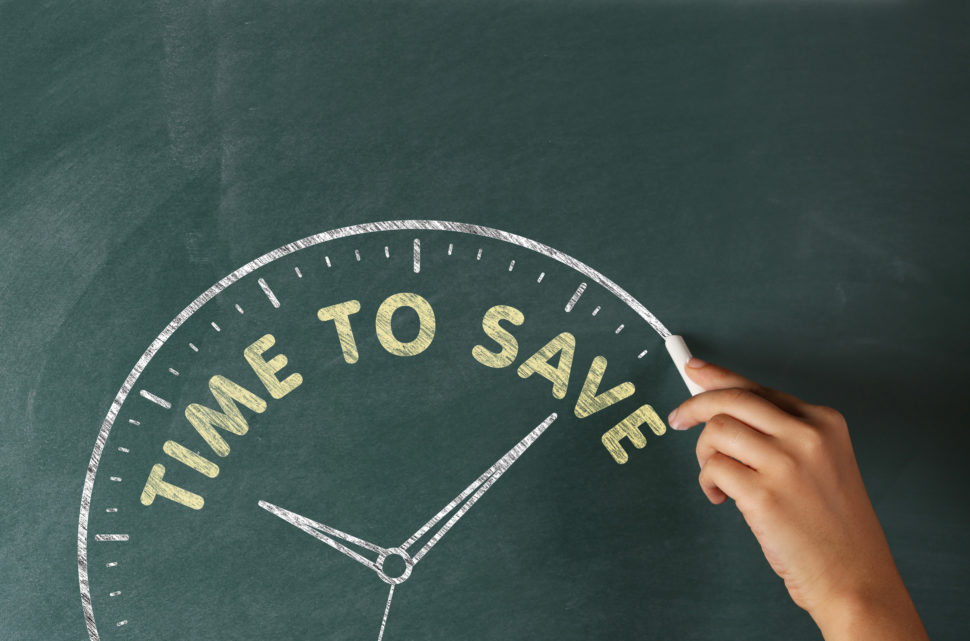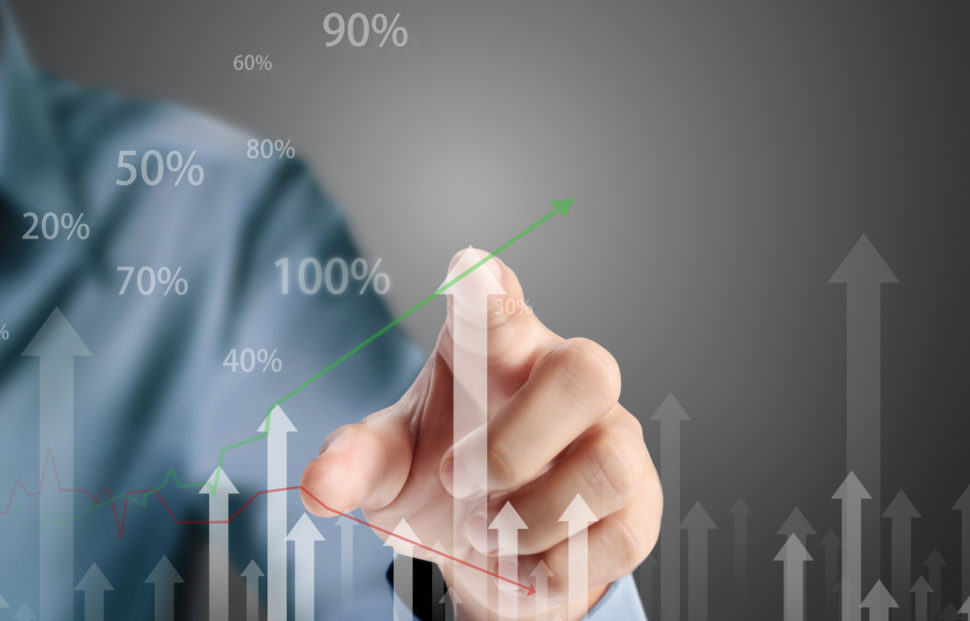 D2R Collect is so flexible that you can customize it to do just about anything. In some cases, you might have a great idea that would help make things work better for you. If you have a new feature you'd like to see in D2R Collect, we'd love to hear about it. Our development policy is simple:
If a feature is generally useful for our users then we will put the request into our development queue and it will be built as time permits based on our schedule.
If the feature is generally useful but you want it in a hurry then rush charges may apply.
If the feature is not generally useful then fees are charged based on simple time and materials.
If you require technical services beyond D2R Collect, we'll be extremely happy to help. Our other areas of expertise include:
Website Design and Support
Online Marketing
Social Media Marketing
VoIP Services
Computer issues
We, as technology experts, help you focus on solely on your core activities and business growth without worrying about the technology.
We're invested in the success of every agency using our software.
When you join D2R Collect, we act as true partners to your team.
Ready to fast-track your collections?
"We were searching for a software that was simple to use and learn, answers all our needs and be cost effective. A web based software was not on the list until we tried
D2R-
Collect
. We have made great savings in streamlining processes, with great calendar scheduling, follow up tools, customizing letters, tracking Debtors' phones, addresses and Notes and simple financial management tools"