Customer Agreements and User Terms for Products and Services
Agreements and terms for our customers' use of our products and services.
Information regarding our intellectual property, including our trademark list, trademark usage guidelines, copyright infringement notification procedure, and requests for use of our copyrighted material.
Corporate governance principles and guidelines, code of conduct, and Board committee charters.
Our Privacy Statement and Security Statement.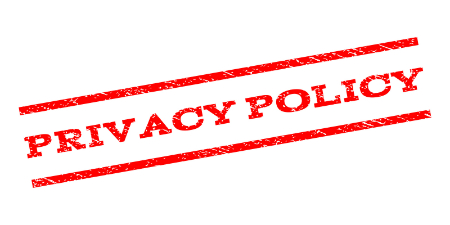 "We were searching for a software that was simple to use and learn, answers all our needs and be cost effective. A web based software was not on the list until we tried
D2R-
Collect
. We have made great savings in streamlining processes, with great calendar scheduling, follow up tools, customizing letters, tracking Debtors' phones, addresses and Notes and simple financial management tools"