GET STARTED WITH A FREE TRIAL
D2R-Collect debt collection application software is cloud-based, so there's nothing for you to download in order to start collecting faster and more intelligently. See what the best debt collection software can do to help you collect faster. Automate your collection process and get ready to accelerate your collections with customizable business flows, automated SMS (text) messages, e-mails, letters and more. Best of all, D2R-Collect is mobile-ready, so you can collect from any device, as long as you have an internet connection.
Sign up for your 30 day free trial of D2R-Collect and start:
Reduce debt collection time & cost
Bring in process efficiency
Speed up your collection process
Seamlessly integrate with legacy systems
Focus solely on planning & executing and efficient collection process
And much more
Get started in minutes, to collect faster and at a higher rate.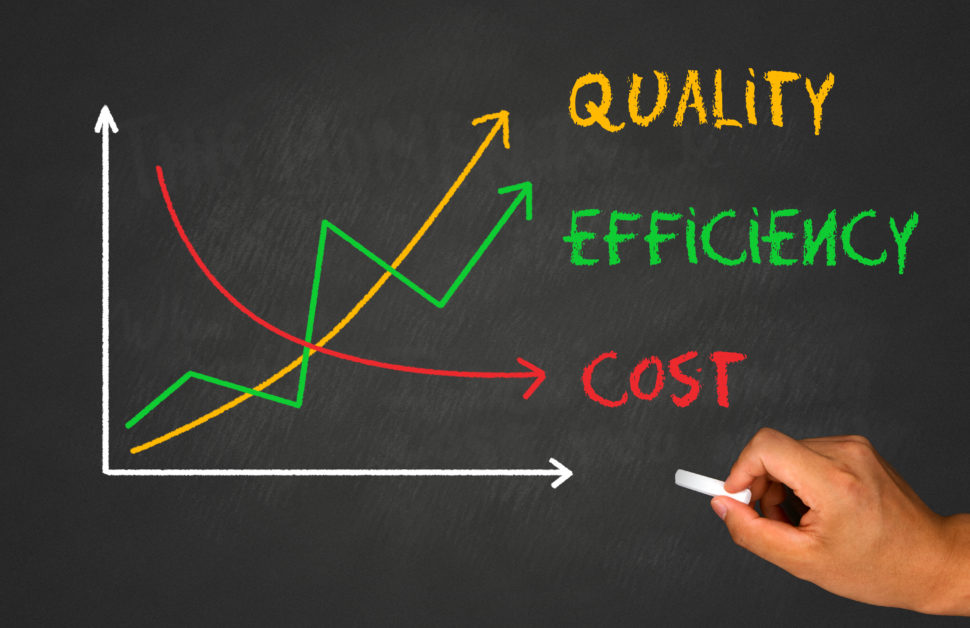 D2R-Collect is the best Debt collection agency software for automating collections or accounts receivables process. Get ready to see significant ROI by automating e-mails, phone calls, SMS (text) messages, and stay organized with contact logs and complete invoice management. D2R-Collect is scalable, so as your business grows, you can easily add additional users, more clients and grow your business. Whether you have one collector, or one thousand collectors; D2R-Collect provides full administrator controls giving you complete insight into your collection process, business flows and collectors accounts status.
D2R-Collect gives you a powerful and feature-rich solution to collecting on overdue accounts, and our 30 day free trial means that you can try D2R-Collect for a whole month – no credit cards required. If you're ready to accelerate your collections and give your business a customizable and configurable collection management system, take the next step, and schedule your register for a Free Trial today!
"We were searching for a software that was simple to use and learn, answers all our needs and be cost effective. A web based software was not on the list until we tried
D2R-
Collect
. We have made great savings in streamlining processes, with great calendar scheduling, follow up tools, customizing letters, tracking Debtors' phones, addresses and Notes and simple financial management tools"