If you run a business, it's inevitable that you will encounter clients who default on their payments. When this occurs, many business owners or Account Receivables Managers are unsure of the next steps to take to recover defaulted payments owed to them. However, the actions one takes after an account defaults are critical. According to the Credit Research Foundation (CRF), the longer an account is past due, the smaller become your chances are of collecting funds owed to you. Studies cited by the CRF indicate that you stand a 90% chance of collection within the first 60 days, a 50% chance of collection over 90 days, 20% over 180 days, and a minute chance for over one year.
The obstacles to collecting unpaid invoices are manifold. Here are some ways to beat the odds, and collect on defaulted payments within that critical first 60 days.
1. Forget the awkwardness.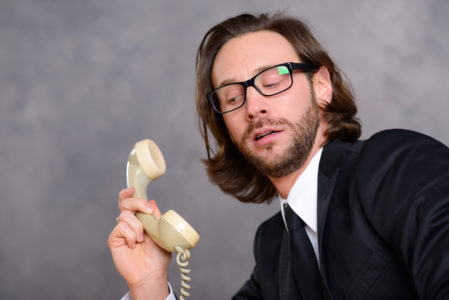 A lot of business owners and accounts Receivable staff are reluctant to make that first contact with a customer or client who hasn't paid an invoice or debt. Asking for money can be socially uncomfortable, and you may worry about damaging your relationship with your customer. However, if you're a business, it's important to keep in mind that unless you agreed to donate your services, the expectation for you to be paid is perfectly logical and appropriate.

2. Get Organized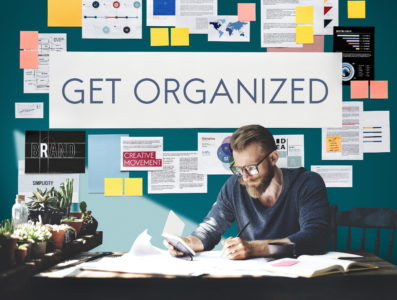 Don't pick up the phone or send that first collection letter or email until you are armed with the facts. That means having all your invoices, evidence and other documentation in front of you (or better yet, all on one screen). Following this strategy means that contacting your customers or clients becomes a cordial conversation about the facts, rather than an emotional argument full of confusion and miscommunication.
3. Plan to Follow Up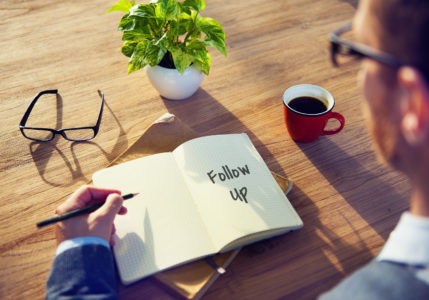 One of the easiest ways for debts to fall into those 90 and 180 day default periods is when they're simply forgotten about. When your AR personnel or collectors are working on dozens or even hundreds of other files, debtors and clients can easily fall through the cracks. Don't let this happen. Instead of letting the weeks go by on defaulted payments, work on streamlining a business flow that always includes a daily plan to follow up on every single debtor or unpaid invoice you have. This practice alone will get you paid in the fastest, most efficient way possible.
TALK TO US: What's your most helpful tip when it comes to collecting unpaid invoices?  Our is downloading the extended free trial of D2R-Collect here .
Don't forget to connect with us on Twitter, Facebook, LinkedIn & Instagram!