I already have collection software. Why should I consider D2R-Collect?
We know there's a lot of software on the market, but chances are, without a feature-rich platform like D2R-Collect, you're paying a lot more for your current software than you think. When you're examining the costs and benefits of your current collection software, it's important to ask some key questions: is your current collection software effectively improving the performance and productivity of your collectors? Does it allow you to more effectively work with new and bigger clients? What is your collection software really costing you in wasted time, files that fall through the cracks, lost business, maintenance and hardware costs? Who administers your system? Does your system give you full control over your business, collectors and profits at all times?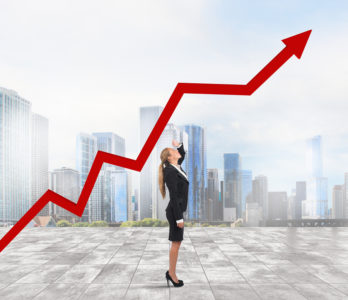 What if I want to try D2R-Collect for free?
We're happy to give you 30 days to try D2R-Collect at no cost. Trying D2R-Collect for free gives you the freedom and support you need to test our feature-rich application against your current software and explore the opportunity to collect more at a higher rate. Once those 30 days are up, you'll have the option to upgrade your plan .
What other costs are there?
There are no hidden costs with D2R-Collect. Our cloud capabilities mean that maintenance fees associated with older collection software are a thing of the past. With very few exceptions, there are no start-up fees or consulting fees when you sign up to use D2R-Collect. We will even show you how simple it is to customize and configure D2R-Collect with the terminology and workflows you use in your every day business dealings.
Do I need an IT person?
No. Because D2R-Collect runs on the cloud, there's no hardware maintenance and no backups required – D2R-Collect eliminates all of those costs. In the event that you ever need help with our system, our friendly tech support team is available 24/7 to assist you.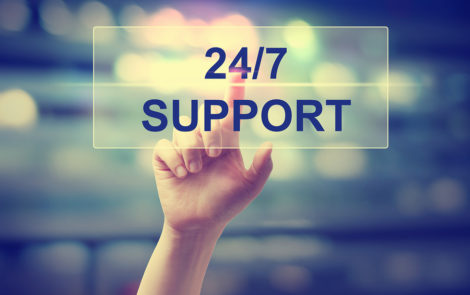 What does it mean to run on the Cloud?
Running on the cloud means that you get all the benefits of powerful computing, without high up front infrastructure costs, and no maintenance fees when you use D2R-Collect. Today, many major brands run on the cloud, and you can join their ranks by choosing D2R-Collect. Running on the the cloud also makes D2R-Collect totally scalable, allowing your businesses to use our software seamlessly, whether you have one collector, or one thousand.
Is my data safe?
Absolutely. D2R-Collect uses private cloud servers to host your data, and keeps it safe using the same strict security policies as major global firms. While we don't disclose these measures publicly, we can go more in-depth with individual customers when discussing your particular needs.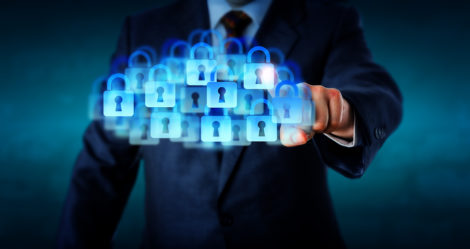 How long have you been in business?
D2R-Collect has been in use around the world for over 10 years. Demand for D2R-Collect has grown to the point that in 2015, we productized D2R-Collect and made it available to a broader sector of companies. We now have over 1,000 users globally, and that number is growing every day.
TALK TO US: Have more questions about how D2R-Collect can help your business collect debt and delinquent payments? Leave us a comment, or reach out to us by filling out this form.
Don't forget to connect with us on Twitter, Facebook, LinkedIn & Instagram!