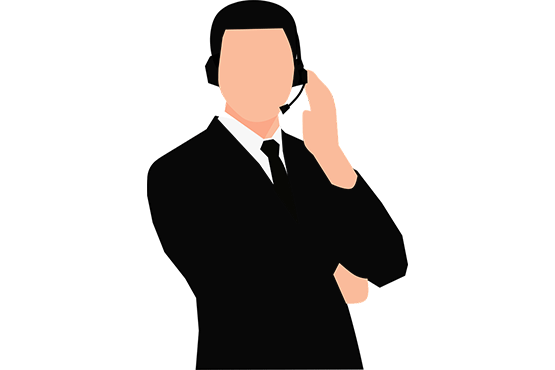 D2R-Collect was designed by collectors with collectors in mind. Its dashboard is built to provide collectors and supervisors with the pertinent information needed to improve efficiency and increase the rate of collection. Equipped with Omnichannel communications, D2R-Collect enables you to run and monitor multiple campaigns including letter (print), fax, email and SMS, from an easy-to-use interface, to maximize customer engagement. Our automation features will also help you save time and effort allowing you to offload your invoice process and set flexible commission rate settings.
Through our Client portal, D2R-Collect can also help you manage your relationship with clients by simplifying and optimizing client reporting by enabling online access for your clients to monitor progress and update their accounts right from your agency website.
Lenders & Financial Institutions
If you're a lender, efficient loan repayments and debt management is integral to your bottom line. D2R-Collect will allow you to keep your collections in house and uphold your relationship with clients by ensuring excellent customer experience.
By using D2R-Collect, you will be able to achieve your collections' objectives by utilizing a seamless workflow starting from adding new accounts to collecting and closing them and Leverage a range of in-depth reports to monitor account progress, agent performance and debtor behavior that allows you to change or standardize your collection strategy.
You can also Seamlessly integrate with ERP or legacy systems, which facilitate single entry and updates across all systems, thereby avoiding duplicate entries or redundant work resulting in accurate and consistent data.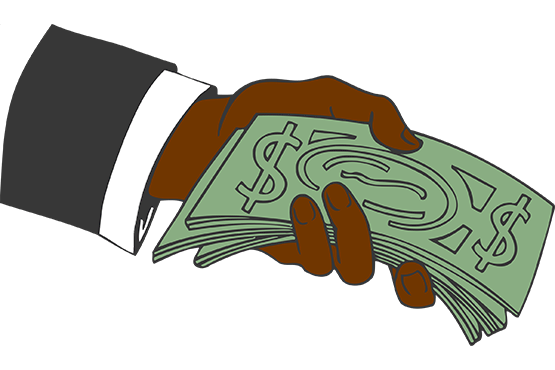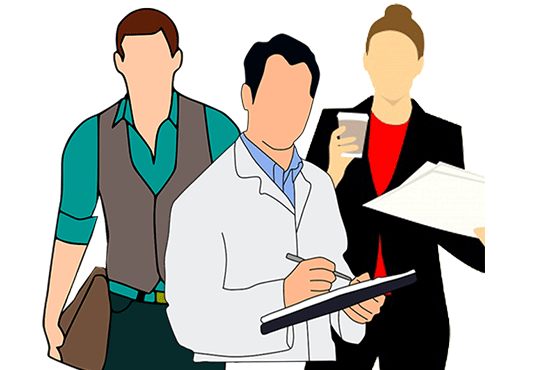 Whether you work at a University, Hospital, Property Management Company, or simply have a small business and are facing difficulty tracking and collecting on overdue invoices, D2R-Collect can provide the cost-efficient tools to ensure your business doesn't suffer on account of overdue bills.
You can utilize the flexibility of D2R-Collect to tailor forms, fields and templates for your business needs – without developers, coding skills or tech bottlenecks, use our Omnichannel capabilities to run and monitor multiple campaigns including letter (print), fax, email and SMS, from an easy-to-use interface, and speed up debt collection with intuitive features like document management, letter generation and integration with VoIP phone systems and auto dialers, that help you conduct routine tasks efficiently.
Testimonials from our Clients
I have been working with the D2R-Collect for over 6 months now, the system is amazing and saves me lots of time, the information is clear and where it needs to be. The system is easy to use and you can tailor it to your own business requirements and the client portal is a god send my clients love it, they are able to login to their accounts and check out just what is happening this saves us both time and money as we no longer get as many email questions for updates. The training and support that is also provided is endless and the team takes the time and effort to make sure that everything is set and suitable for your business, you really do get looked after when you have this system. I am certainly looking forward to many years of use, and the future as the system grows with us.
"…After evaluating many different collection software titles, I found D2R–Collect to be an easy decision. Simple to begin with, functional to administer and powerful to grow with. D2R–Collect has and continues to fulfill their promise to deliver the best collection software package available today and we are proud to be a client".