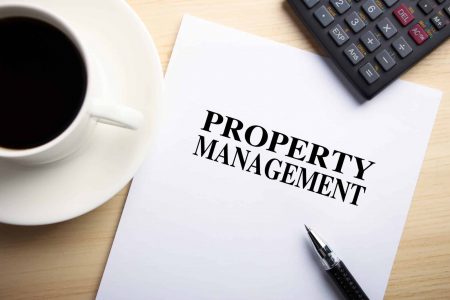 Late tenant payments are a fact of life when you are a landlord.  However, it will be that much easier to manage such late payments and follow up with tenants if you have a building management portal at your disposal. As an example, the D2R-Collect application makes it that much easier for property managers and property management companies to manage such late payments.
No Late Payments Will be Forgotten
The best building management portals are complete with payment and caller schedules. These scheduling features prompt you to take timely action so no debts are forgotten. Though there is no guarantee your tenants will pay, this portal ensures those unpaid debts are pursued before too much time passes. In the end, you will find using a building management portal drastically reduces the number of calls you make to tenants as well as the amount of time between client feedback. This is the clear and cogent communication your tenants will appreciate.
Reduce the Stress of Late Tenant Payments
If you aren't careful, tenants' late payments can stress you out even impacting the financial stability of your business. Instead of letting late tenant payments wear you down, opt for a helpful building management portal. Try out D2R-Collect or a similar application for managing tenant late payments and you will be able to organize your data as you see fit. This system is cloud-based, meaning you do not have to rely on any type of hardware. As long as, you have a device with an internet connection, the application will work to perfection. In fact, you strictly pay for the number of users tied to your account, meaning you won't pay a penny more than you have to.
Enhance Relationship Management
A large part of the appeal of using a building management portal is that it improves relationships with tenants. This is a centralized hub that facilitates the gathering and organization of information. Taking advantage of a building management portal will allow you to enjoy smoother information transfers which will make life easier for both yourself as a property manager and also for your tenants. Whether you are looking to send mass emails, draft automated letters, or calculate commissions, you will be able to do so with a building management portal. In fact, such a portal eliminates plenty of administrative tasks, liberating you to focus on other projects or simply enjoying the extra time you will have.
Do not be Intimidated by Technology
Even if you are not exactly a tech aficionado, you will find using a building management portal such as the D2R-Collect system is easy to master.  Compare your life as a landlord when using this technology to what life was like when using pen and paper and you will agree that the building management portal is the way to go. This is the most efficient and convenient means of taking control of your unpaid tenant rental bills. D2R-Collect is intuitive, user-friendly, and does not have a steep learning curve. In fact, most people who invest an hour or two in the application find it is quite easy to use.
A Closer Look at the Merits of D2R-Collect
D2R-Collect is full of helpful features that every property management company and landlord will appreciate. Aside from streamlining the tenant rental late payment recovery process, this application does plenty more. Give D2R-Collect a try for yourself and you will find it has a helpful calendar scheduling feature, myriad tools for follow-ups with tenants, letter customization, a handy section for notes, and a litany of financial management tools.
In short, the D2R-Collect application makes it easy to recover debts by expediting the debt collection process, paving the path toward the highest possible tenant rental late payment recovery rate. This is exactly what you need to maximize your unpaid tenant rent in as little time as possible. In fact, the application can be used to collect payments from any web-connected device.