A debt collection company provides debt recovery solutions to those who are struggling to recover their debts efficiently. The market for debt collection consists of several industries such as businesses, healthcare, educational institutions, and even the government. The business assumes the role of a middle man, focusing on contacting debtors on behalf of your clients and discussing the best way to clear their debt. The process should be straightforward, fair, and easy-going.
How to Start
When starting your debt collection company, the first thing to do is to create a plan. A clear and comprehensive plan is essential for the success of your business. It should help you provide better debt recovery solutions than your competitors.
A proper plan helps you determine the amount you need and allows you to iron out the specific details of your debt collection company. The plan should aim to identify your target audience and how you intend to make profits.
Software
The right software can provide you with reliable debt recovery solutions. Even though there are lots of options, they are not always right. The right software should be user-friendly and effective. The client interface should be adaptable.
Use automation services where possible. The cost of labor when running a debt collection agency can be very high. Automation can help you reduce it. Auto skip tracing, automated SMS, and auto-dialers are great ways to save money.
Clear Communication with Your Debtors
It is impossible to provide reliable debt recovery solutions without proper communication skills with both your clients and the debtors. Customers should be able to engage with your brand through a variety of channels, including your website, email, and phone. It should be easy to get help when they need it. Every interaction with your clients should contribute positively to your brand image. Customers prefer personalized communication approaches, so it is wise to engage them through channels that they prefer most.
Establish excellent communication with your debtors, as well. They should be able to reach you whenever they need it. Clear and consistent communication channels will speed up the debt collection process and can go a long way in regards to your debt recovery solutions.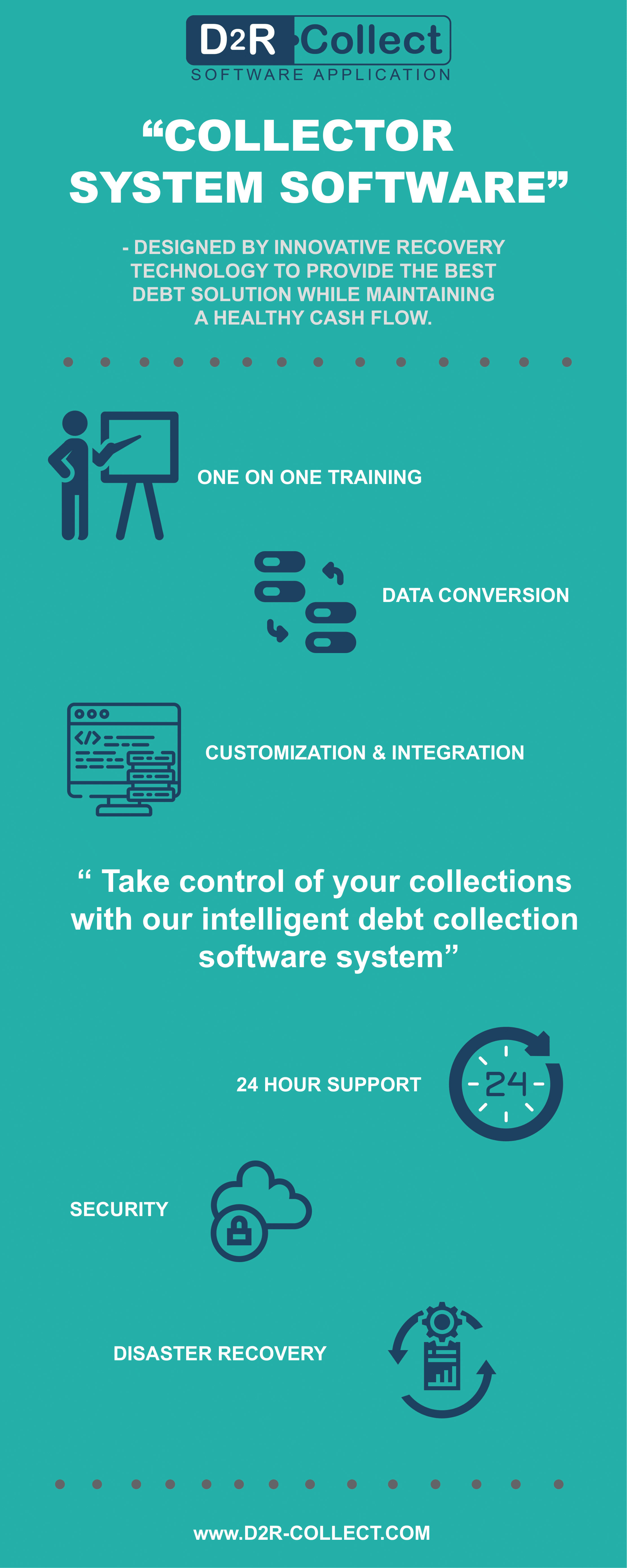 Streamline Migration
Plan your Business
When planning your business, there are a few essential questions to answer. They include:
Who is the target market?
What are the initial and ongoing costs?
How do you intend to market your business?
How long will it take you to break even?
What image do you want to portray?
Form a legal entity
After establishing a legal entity, you will no longer be held liable for your business debts. There are lots of business structures, and you should choose one that is consistent with your needs.
Register for taxes
Like all businesses, you must register for taxes to meet state and federal requirements.
Open a business bank account & credit card
Do not use your personal credit card and bank account for your business. Open a dedicated bank account to protect your business assets and create a sense of professionalism. If you use your personal account for business transactions, you may lose your money if the business is sued.
Set up business accounting
Find a way to record your business expenses, profits, and losses. Having detailed accounts of your transactions makes it easy to keep track of your business.
Obtain necessary permits and licenses
Clients are unlikely to take you seriously if you do not have the necessary permits and licenses. Failure to obtain these permits and licenses could lead to hefty fines or the closure of your business.
Get Business Insurance
Business insurance cushions your business in case of unexpected risks. It may be a necessity in some states.
Join an association-
Joining an association will accelerate your business growth. Interacting with others in the same business may put you in a better position to navigate challenges, provide better debt recovery solutions, and improve risks.